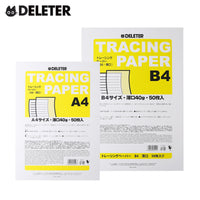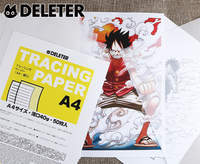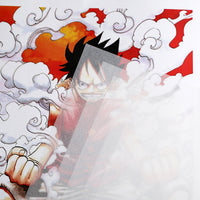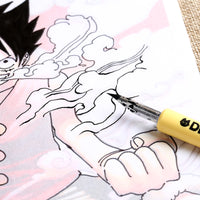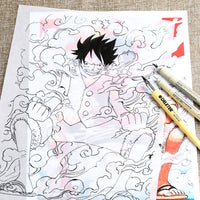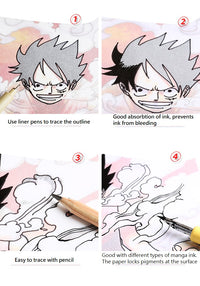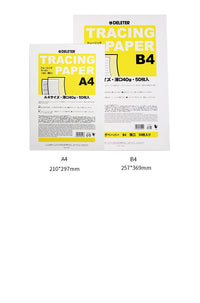 DELETER
DELETER Tracing Paper - 40g - 50 sheets (A4 & B4)
DELETER Tracing Paper - 40g - 50 sheets (A4 & B4)
Deleter Tracing papers are popular among professional comic artists, architects, as well as artists. They are also used by art students for drafting. 
Available in 2 sizes:
A4 (210mm x 297mm)
B4 (257mm x 369mm)
Features: 
Smooth
Wrinkle-resistant
Tear-resistant
Thin and high transparency. Can be apply multiple layers
Suitable for pencil, watercolor, charcoal, crayon, and other painting materials
Best for drafting, designing, and other occasions
Made in Japan by DELETER
"DELETER" is the premier manufacturer of comic art materials in Japan.
Since 1984, as a result of constant developing and improvements, DELETER products have been a major art material supplier to both art schools and professional Japanese comic artists. Their products are available at over 500 stores in Japan and exported worldwide to over 86 countries.