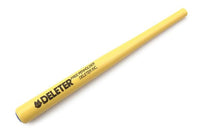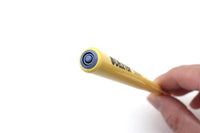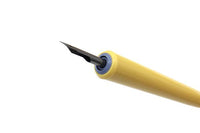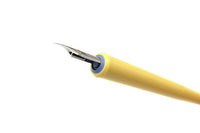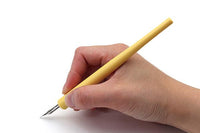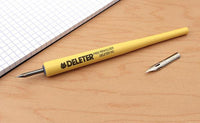 DELETER
DELETER Comic Pen Nib Holder
DELETER Comic Pen Nib Holder
This plastic DELETER nib holder can be fitted with a variety of pen nibs, expanding your drawing possibilities. As indicated in the recommended pen nibs and ink, this nib holder is compatible with Maru-pen, G-pen, Saji-pen, School-pen nibs. 
Body Length: 5 inches
*** This is a nib holder only. Nibs and ink are not included. ***
Made in Japan by DELETER
"DELETER" is the premier manufacturer of comic art materials in Japan.
Since 1984, as a result of constant developing and improvements, DELETER products have been a major art material supplier to both art schools and professional Japanese comic artists. Their products are available at over 500 stores in Japan and exported worldwide to over 86 countries.