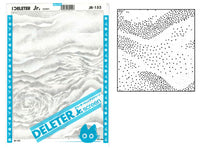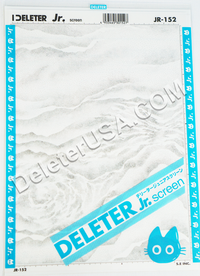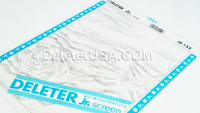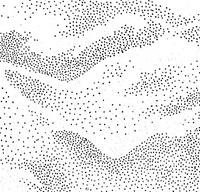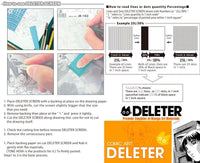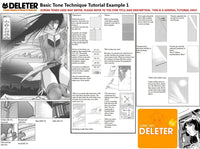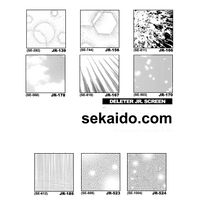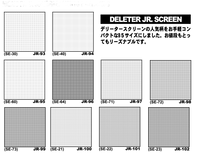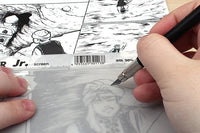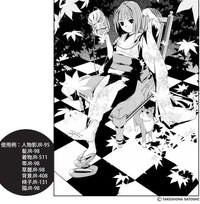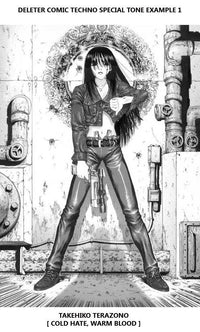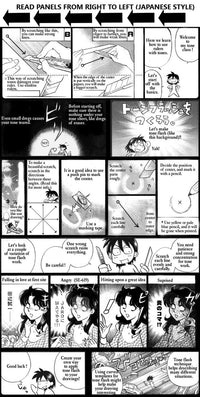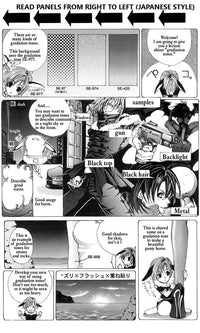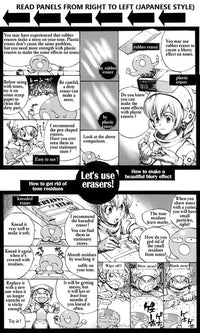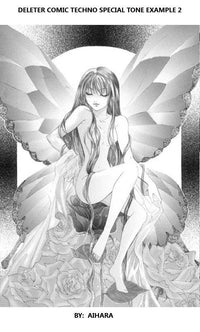 DELETER
DELETER Jr. Screentone - 182 x 253mm - JR-152 (Sand Waves Pattern)
DELETER Jr. Screentone - 182 x 253mm - JR-152
◆182×253mm(sheet size)
◆165×230mm(printed size)
TUTORIAL:
DELETER Screentones are a fundamental tool of comic design, architech and creative design for a wider range of expression and to save time. They are used by professional artists for shadows, patterns, textures, contrast, and more.
_________________________________________________
Made in Japan by DELETER
"DELETER" is the premier manufacturer of comic art materials in Japan.
Since 1984, as a result of constant developing and improvements, DELETER products have been a major art material supplier to both art schools and professional Japanese comic artists. Their products are available at over 500 stores in Japan and exported worldwide to over 86 countries.